Charity Giving Schemes
You can support FoRPS and raise money for the school whilst doing your normal on-line shopping!
We are currently registered with the following schemes:

Support us by registering with Easyfundraising! When you sign up as a supporter, 4,000 shops and sites will donate for free, every time you shop online. This includes all the big names like eBay, John Lewis & Partners, Argos, ASOS, Expedia, M&S, Just Eat and many more!
Go to: https://www.easyfundraising.org.uk/causes/forpsrainham/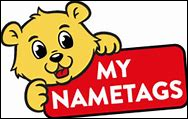 Colourful stickers that can be used on everything from clothing care labels to lunchboxes and inside shoes. They are 100% waterproof, rub-resistant and designed to withstand the rigours of daily school life. My Nametags labels are the only antibacterial labels in the market! The stickers are covered with an antibacterial layer which kills any bacteria that may be on the surface of the labels. Labels can be designed by you or your child, with the added benefit that children to recognise their belonging before they can read! FoRPS will receive 24% commission from your order.
Visit: www.MyNametags.com & Use School ID: 10672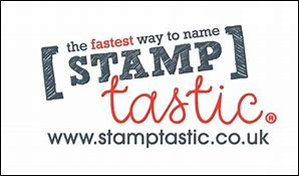 The fastest way to name all your belongings! A personalised stamp made in the UK, usable on most fabrics, metal, wood & some plastics. One ink pad lasts 2 years and provides over 2000 impressions, the ink lasts up to 50 washes on most fabrics. By using the following link FoRPS will receive 20% commission from your order.
Visit: https://stamptastic.co.uk/pages/school-welcome#a_aid=5bd0c8fcf3b69