Riverside Rockers
Term 2
My favourite time of year is fast approaching ☃️
This term we will be looking at Christmas songs from the 40s to now. It's never too early for Christmas songs

Here is a list of choir dates for Term 2

KS1-
Thursday 7th November
Thursday 14th November
Thursday 21st November
Thursday 28th November
Thursday 5th December

KS2-
Tuesday 5th November
Tuesday 12th November
Tuesday 19th November
Tuesday 26th November
Tuesday 3rd December

There will be no choir rehearsals on the first and last week of term.There is also no choir on the 10th and 12thDecember due to theFS and KS1 Christmas productions.
Term 2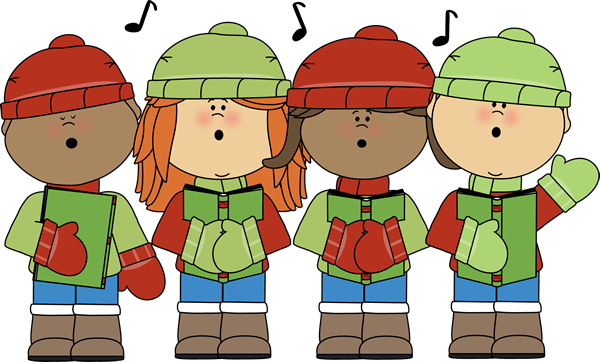 Welcome back!
After a successful first year of our Riverside Rockers choir, we are ready to start another year of exploring and singing different genres of music. Our sessions will now be held in the mornings from 8.00am until 8.45am. Please make sure children have had breakfast before they arrive in school and they have a water bottle with them.
KS1 Dates Term 1
Thursday 12th
Thursday 19th
Thursday 26th
Thursday 3rd
Thursday 10th
KS2 Dates Term 1
Tuesday 10th
Tuesday 17th
Tuesday 24th
Tuesday 1st
Tuesday 8th
All information and updates will be posted on Class Dojo and the school website.
Thank you for your continued support and we're looking forward to the new school year!
Term 1